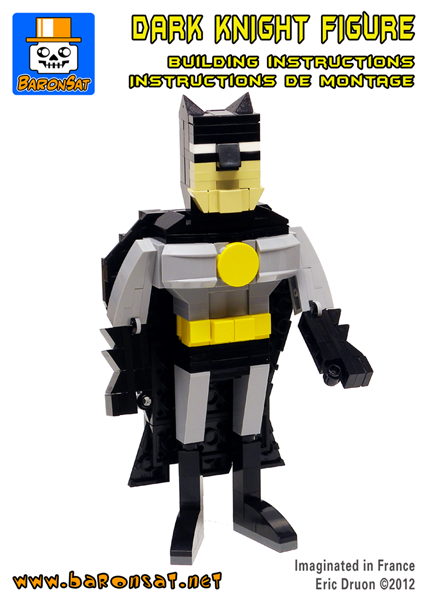 Notice par téléchargement :
Il s'agit d'un fichier zippé en pdf contenant les images, les pages d'instructions et la liste des pièces pour ce modèle. Vous pouvez imprimer les pages et construire le modèle avec vos briques Lego.
Pour télécharger le fichier zip sur votre ordi choisissez le lien A
Pour télécharger le fichier en PDF, depuis votre smartphone ou votre tablette, choisissez le lien B
Prix : GRATUIT
Get the file by Download :
It's a zipped pdf file that contains all the images, instructions pages and of course the partlist for that model. You can print the pages and build the model with your own Lego bricks.
To download the zip file to your computer, choose the link A.
To download the PDF file, on your smartphone or tablet, choose the link B .
Price : FREE