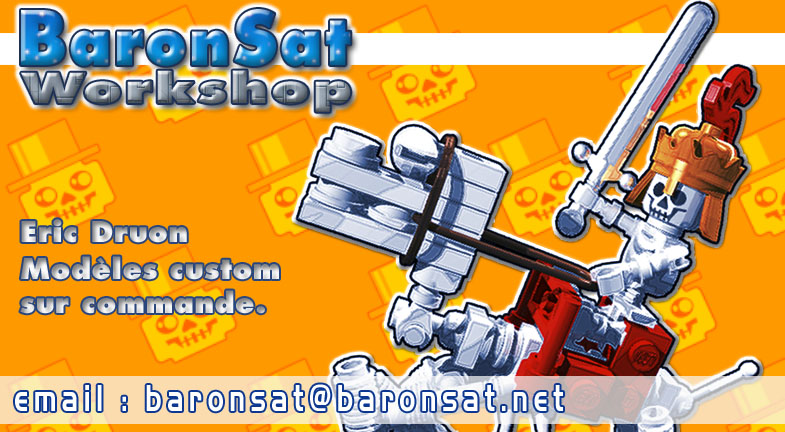 Commissioned moc models for sale. Serious Lego collectors, can contact me for a price quote.
Modèle sur commande, collectionneurs avisés, n'hésitez pas à me contacter.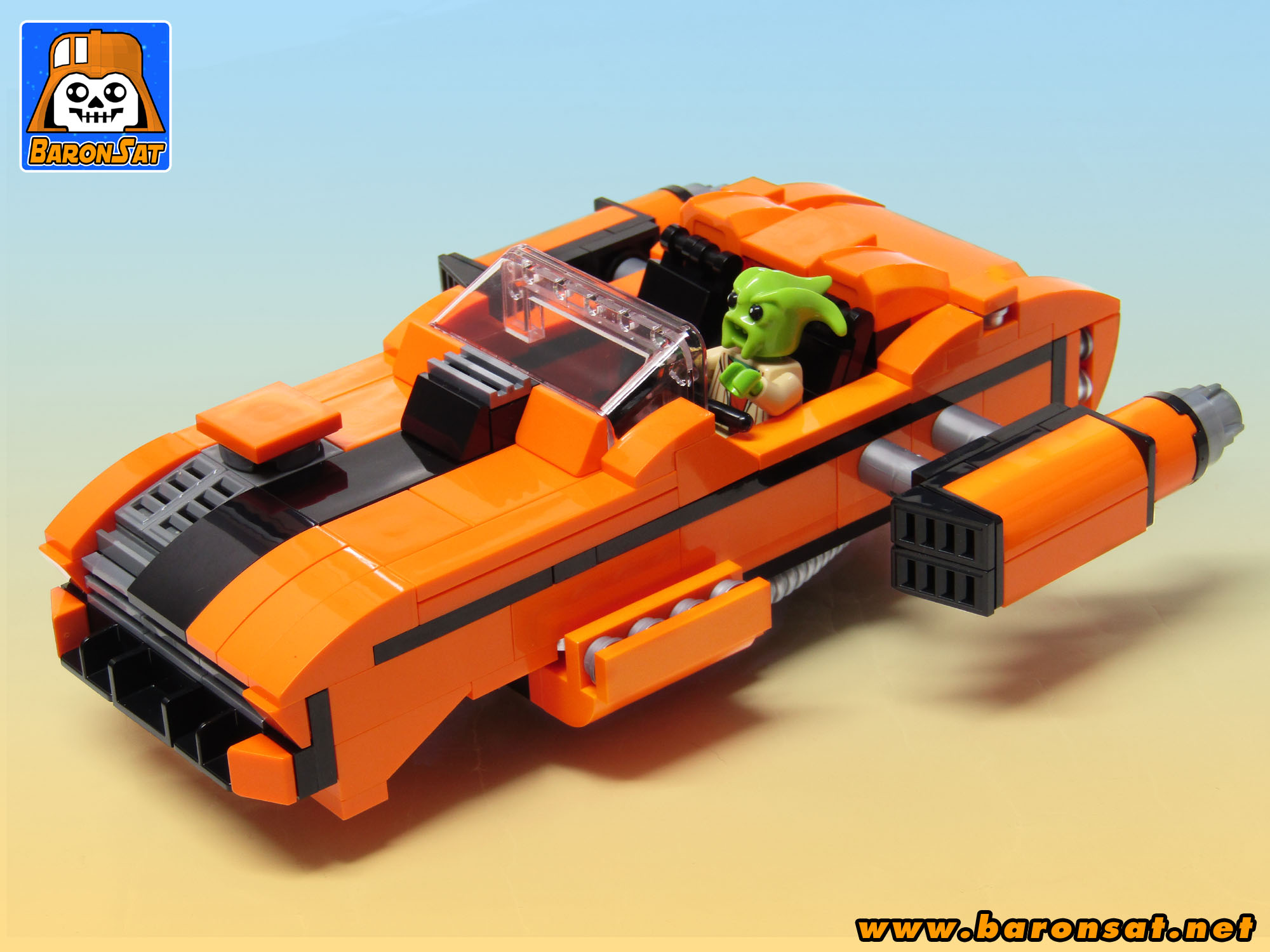 February 2023
STAR WARS UNIVERSE: Various Landspeeders from Star Wars universe. Lego Moc Custom models.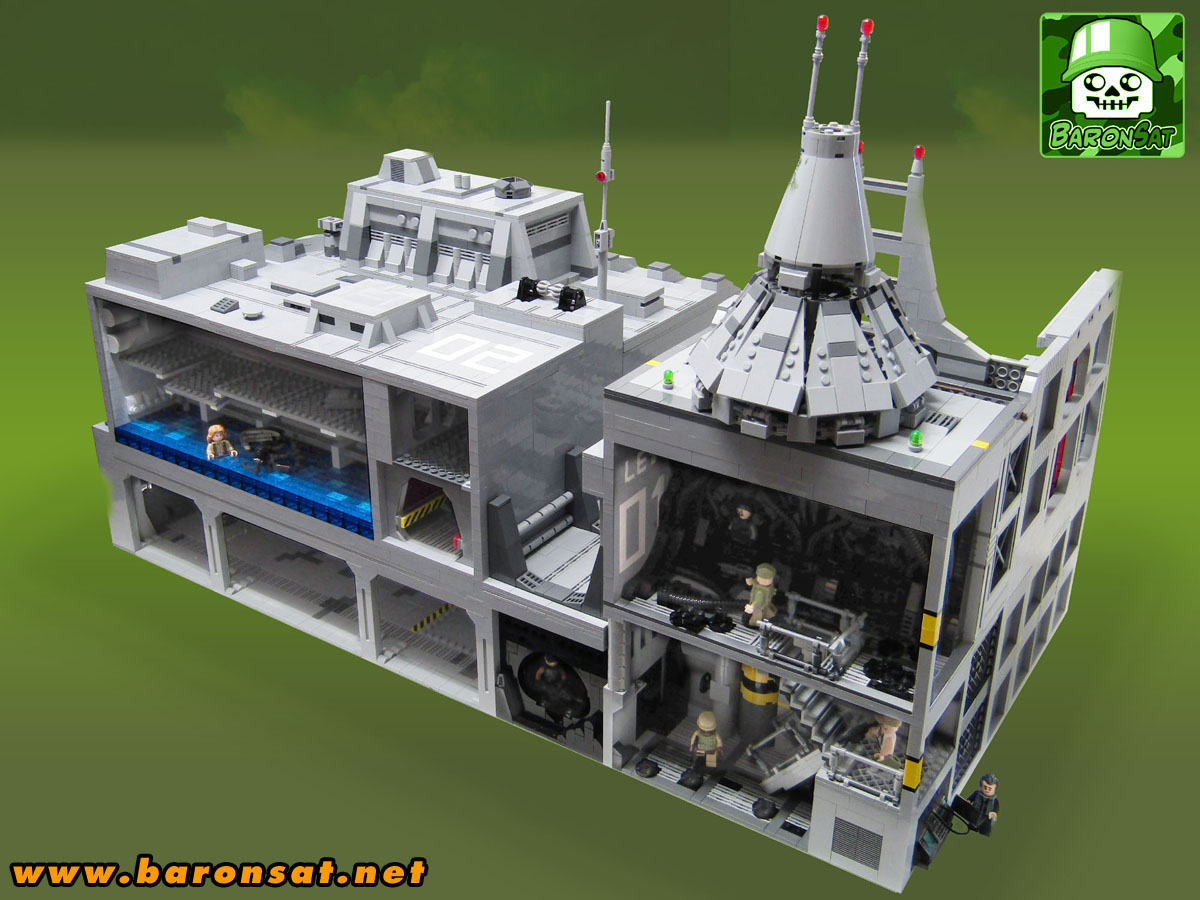 January 2023
SCI-FI ALIENS: Human base on LV-426 Hadley's Hope, a Lego moc custom model.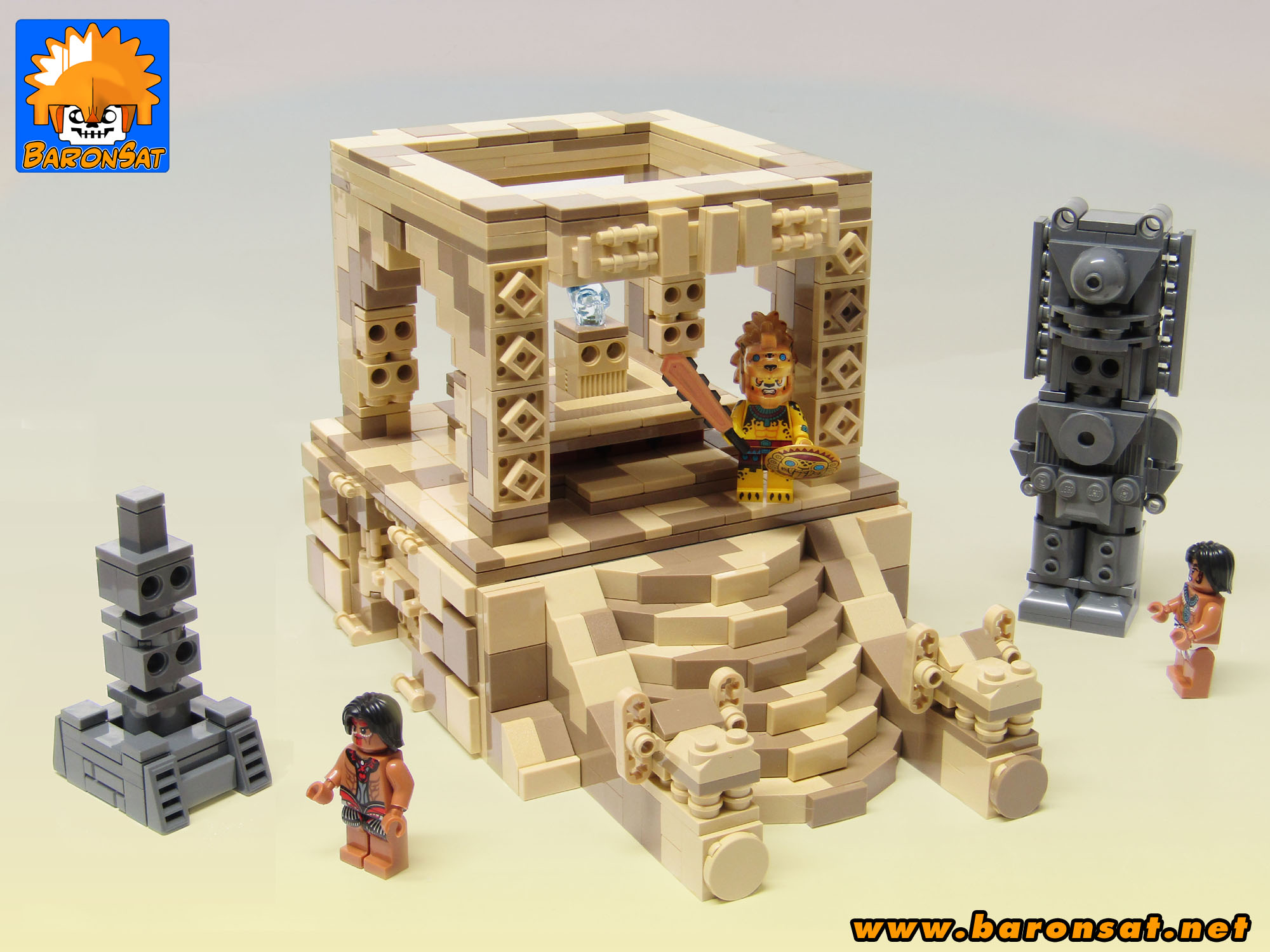 December 2022
Ancients Civilisations Adventures: Mesoamerican Temple & Statues Lego moc custom models.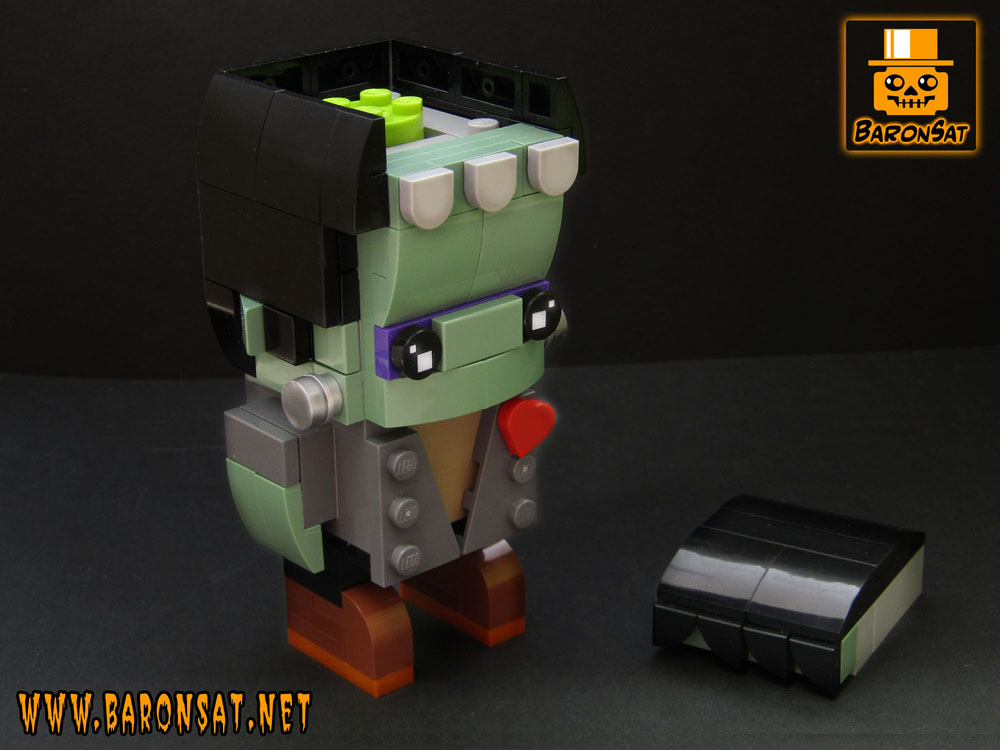 October 2022 Halloween : Frankenstein's monster Lego moc custom Brickheadz model.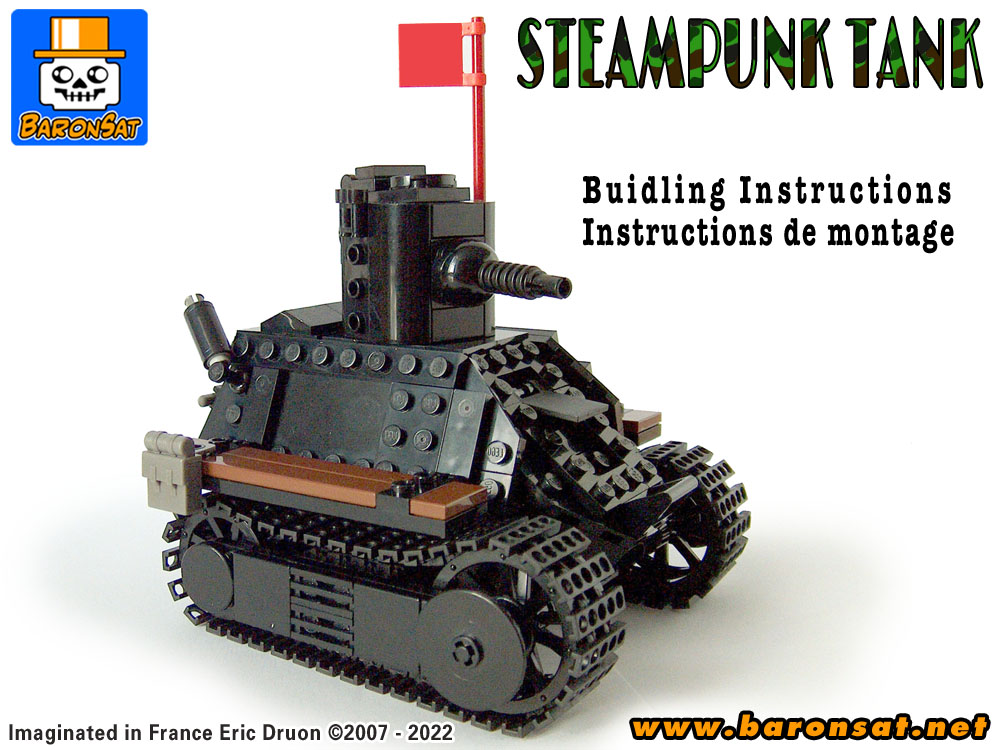 September 2022 : Steampunk : 19th century, steam armored tank vehicle Lego moc custom models building instructions.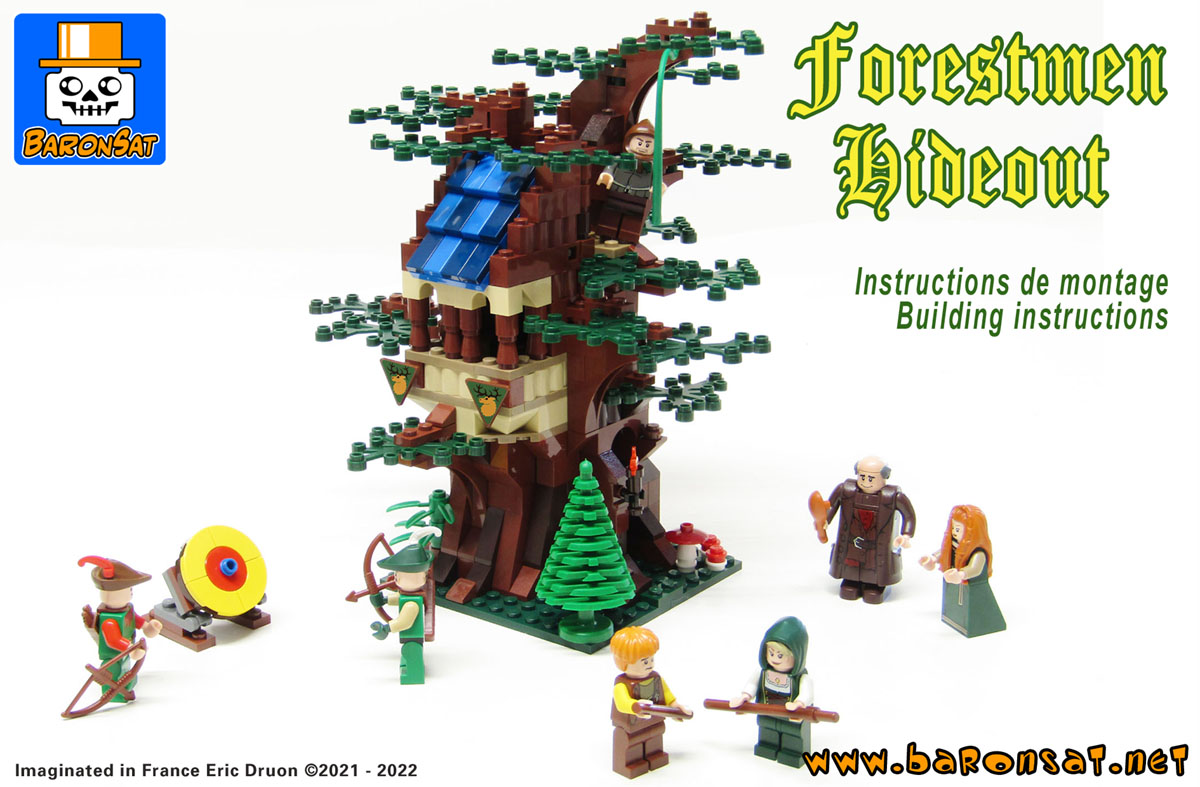 July 2022: Castle & Fantasy : Lego moc Shelter for the Forest men building instructions are availalble in my shop.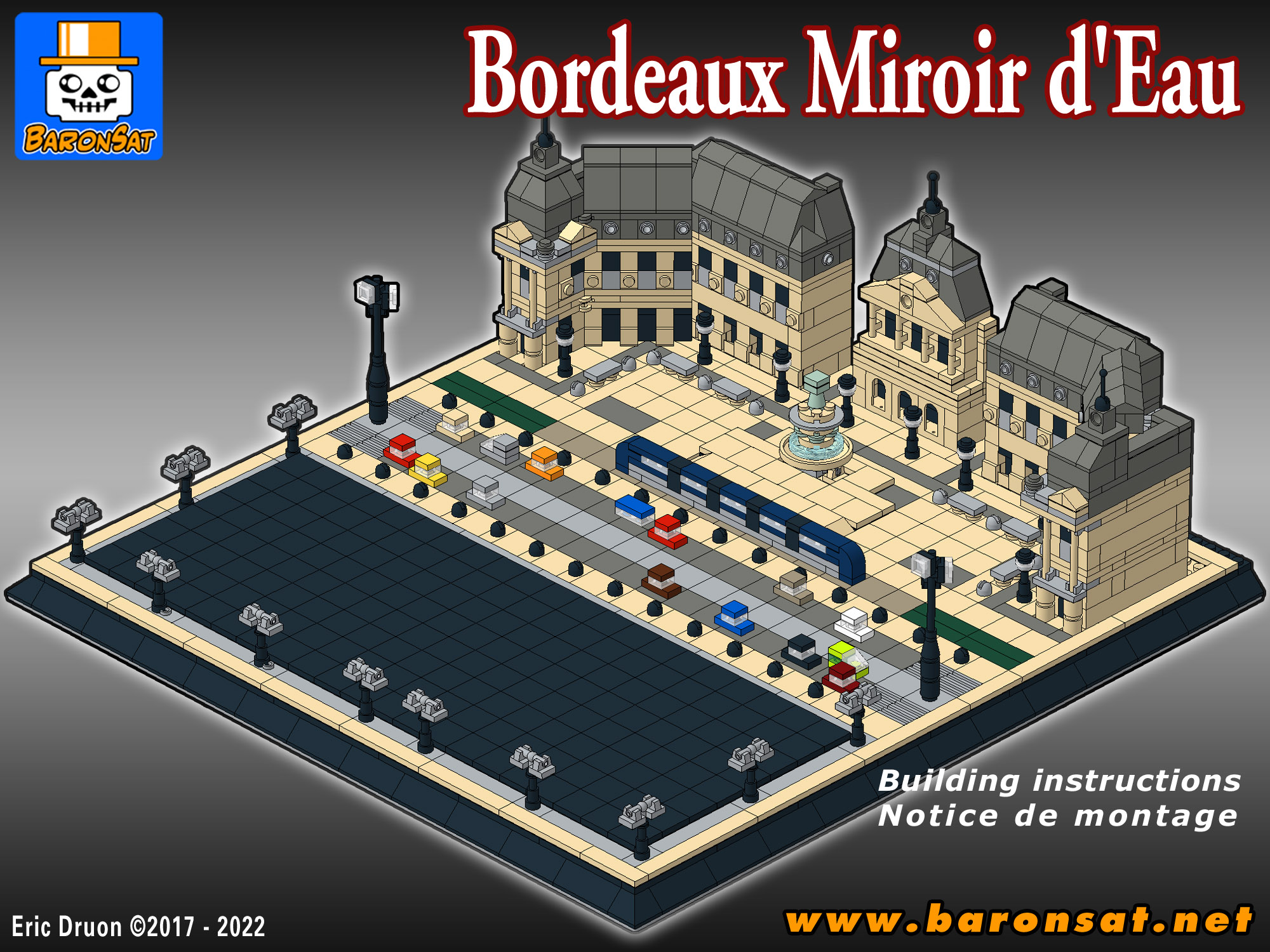 May 2022: Architecture / City: Lego moc Miroir d'Eau de Bordeaux building instructions for micro scale custom model.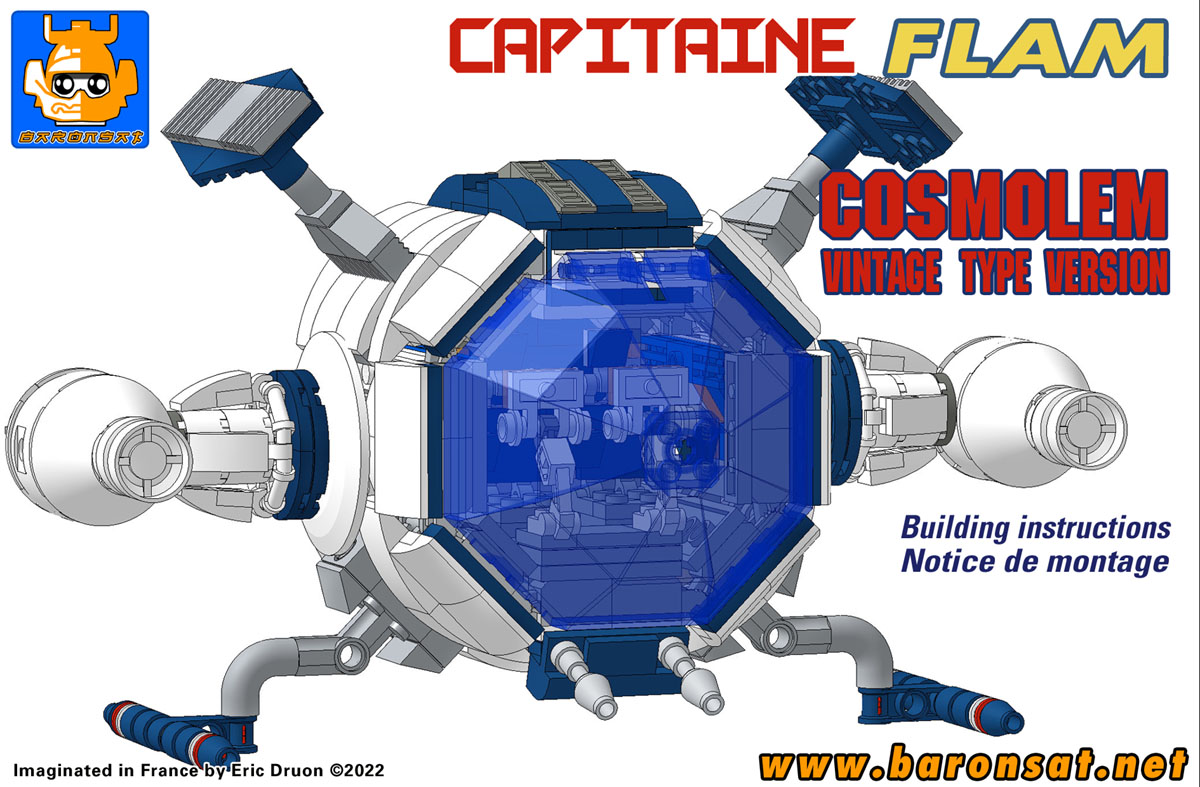 May 2022: Capitaine Flam Cosmolem / Captain Future Cosmoliner Lego Moc Custom Model photos added to my gallery. Building Instructions are in my shop.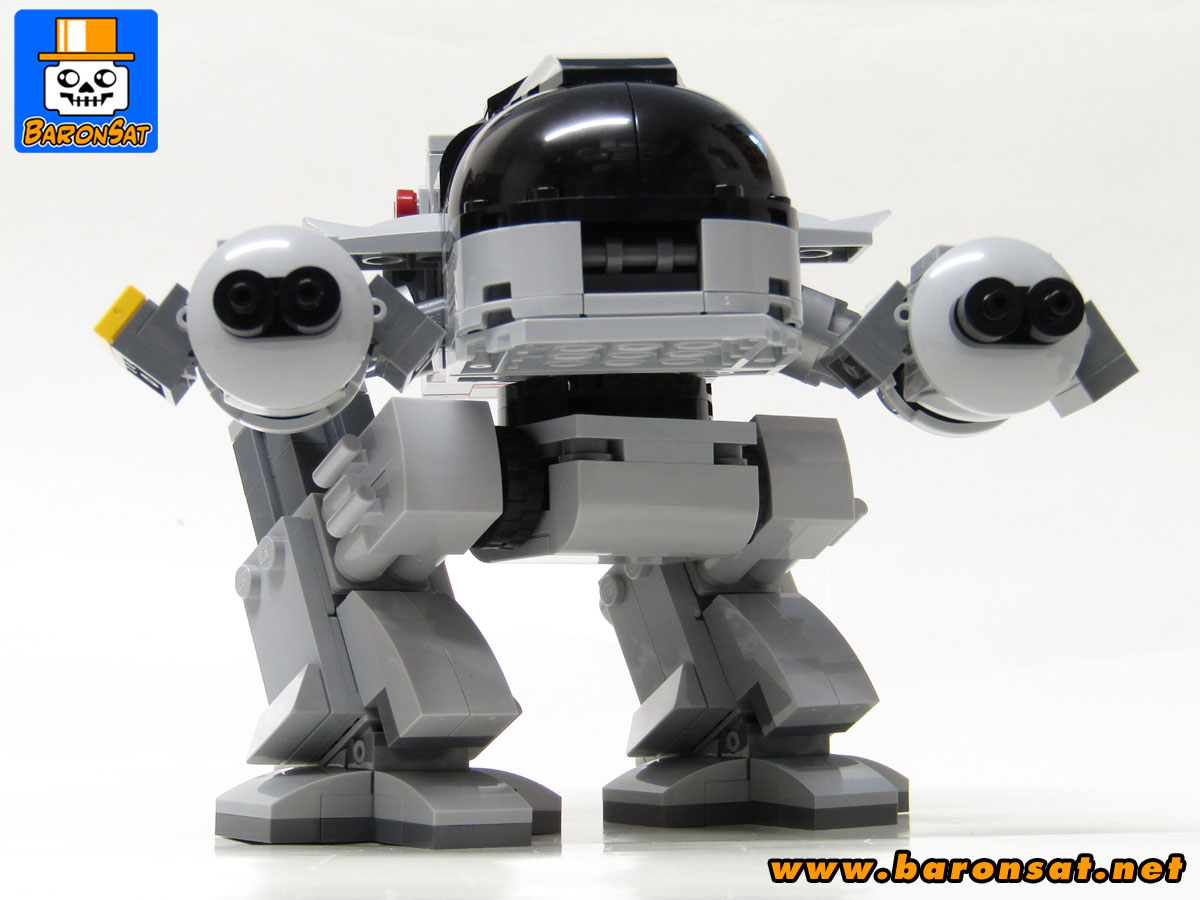 April 2 2022: ROBOCOP & ED-209 Brickheadz figures Lego Moc Custom models. In the near future, Alex Murphy is re-created as a cyborg and confront ED-209, a law enforcement machine created by Omni Consumer Products OCP. Here are my Brickheadz version of these characters in Lego bricks.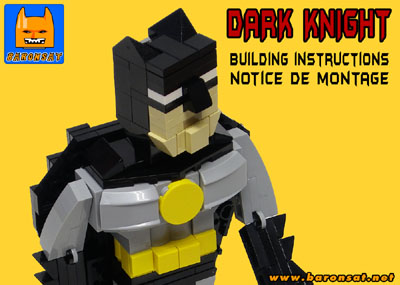 FREE BUILDING INSTRUCTIONS
Batman DC : June 2021 Back on my website, the Lego moc Free Building Instructions for Custom Dark Knight brick figure.